The present invention provides a new technology for selectively and directly determine the concentration of hydrogen peroxide in an aqueous solution, even from a single undiluted whole blood.
The invention is based on potentiometry and uses a two electrode configuration to do the measurement, contrary to conventional methods that use amperometry; the method has shown similar accuracy than commercial sensors and a patent application has been submitted.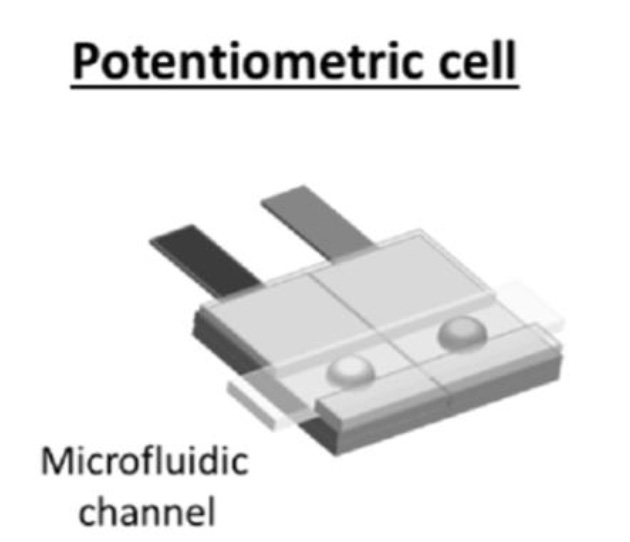 This new approach allows the development of more simple and robust detection devices. The technology has been developed at the Organic Chemistry Department from the Universitat Rovira i Virgili (URV), a department with track-record on biosensors development. The objective of the company represented is to license or co-develop the technology, with the aim of bringing this innovation to the market.
Institution: Universitat Rovira i Virgili
TRL: 4-5
Protection status: Patent application
Contact: Miguel Estruch / miguel@viromii.com