Compton cameras are used to image photons in various applications, from astrophysics to national security and medical imaging research. Researchers from the Instituto de Física Corpuscular (IFIC) a joint centre belonging to the National Research Council (CSIC) and the University of Valencia (UV) have developed a high-performance system capable of estimating both the spatial distribution of the photon emission and the energy distribution.
The system also implements artificial intelligence methods for event selection prior to image reconstruction. In addition, a background reduction method has been developed to improve image quality.
The researchers have developed a compact multilayer Compton camera based on the use of scintillator crystals coupled to SiPMs. In addition, the device can implement one or more silicon detectors in specific configurations to eliminate background events that contribute to signal degradation.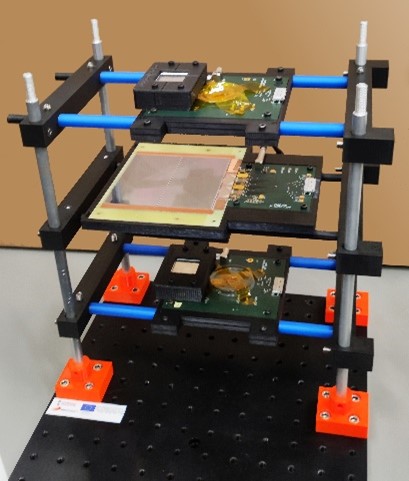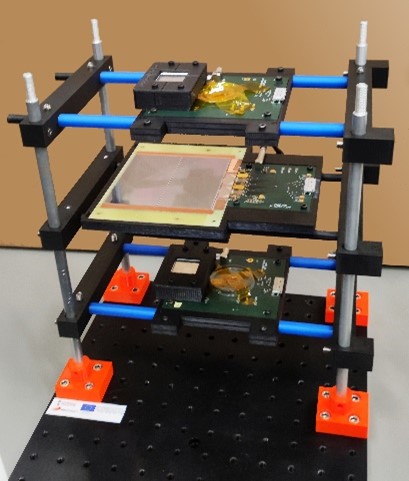 The system has been proven at laboratory scale and an experimental prototype has been built. This prototype has helped to validate the technology and the background noise reduction. Currently, the prototype is being assessed in hospitals for nuclear imaging and in proton therapy centres to monitor hadron therapy.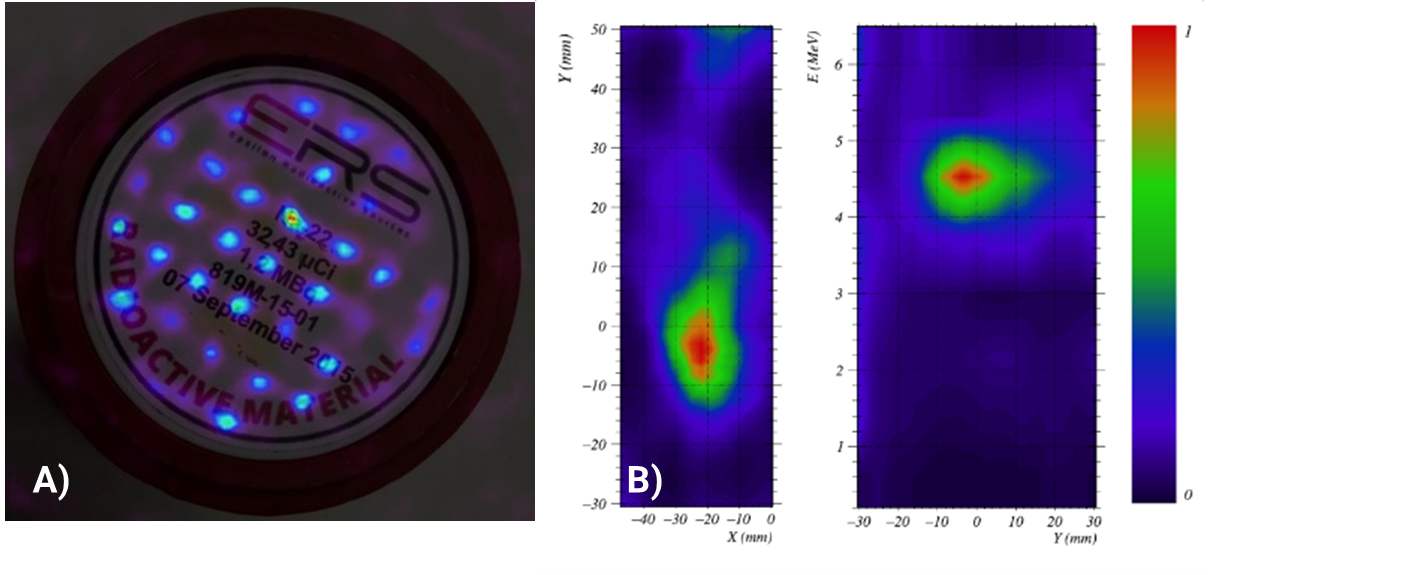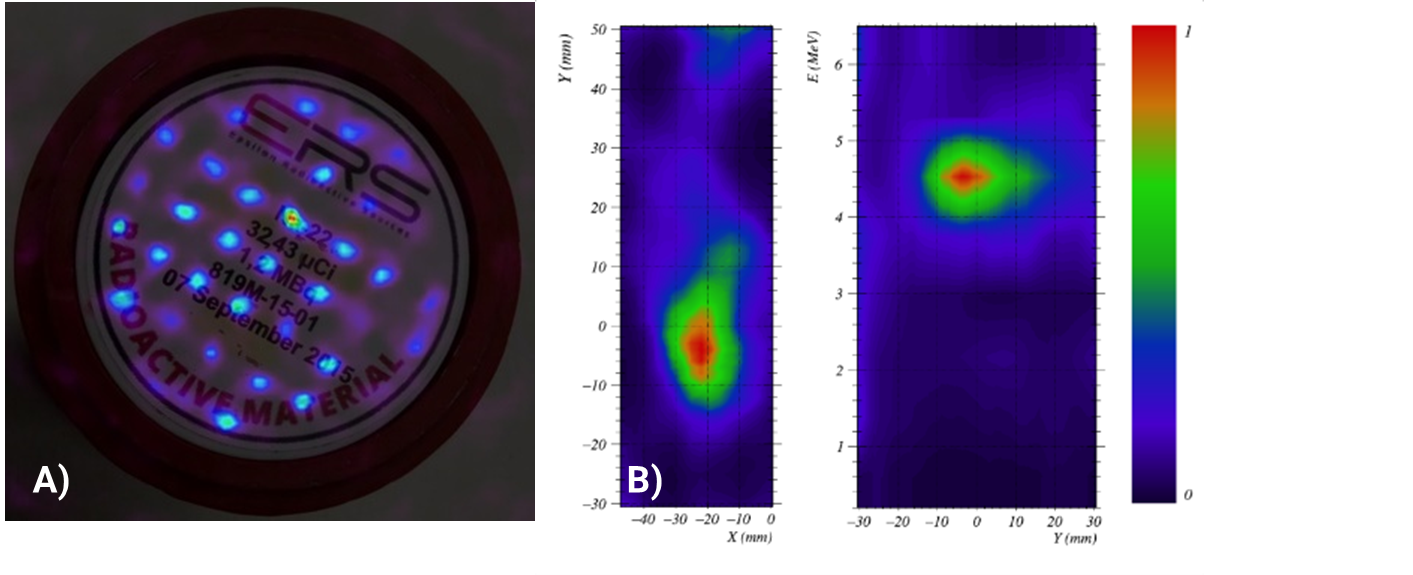 Benefits:
Configurable, compact and
High efficiency in a wide range of energies.
High resolution
Simultaneous estimation of spatial and energy distribution.
Detection of multiple energies.
The system is based on widely used components easy to operate.
Production is easy to scale.
The developed camera has multiple applications (national security, medical imaging, nuclear plants, leak control, etc.).

The represented institution is looking for a collaboration that leads to commercial exploitation of the presented invention.
Institution:Instituto de Física Corpuscular (IFIC, CSIC-UV)
TRL: 4-5
Protection status: Patent Application. 
Contact: Miguel Estruch / miguel@viromii.com