The development of broad-spectrum and highly effective antiviral agents is an important goal shared by the fields of virology and pharmacy. Current strategies to develop broad-spectrum antiviral agents focus on two main aspects: targeting viral infectivity and modulating the host defence system. However, the development of antivirals presents a series of difficulties associated with their obligate parasitic nature. In addition, viral resistance associated with agents targeting viral components and the associated non-specific side effects is of concern. Other challenges to be addressed, such as reducing viral resistance and increasing drug specificity. Therefore, new antiviral drugs with higher potency and lower toxicity are required, as well as treatments for viral diseases for which no antiviral or vaccine is currently available.
In this context, researchers from the Biomedical Research Institute of Málaga and Nanomedicine Platform (IBIMA Plataforma BIONAND) have developed an antiviral from a recombinant protein, sIFNAR2, which has been called I-SOL. The researchers have verified its antiviral activity and propose its use in the preparation of antiviral treatments.
The recombinant protein activity has been tested by bioassay in three independent laboratories. More than 40 bioassays have been performed to corroborate the antiviral activity of I-SOL, and repeated dose toxicity test in mice. For the molecule as a potential drug, the Proof of concept is made, and preclinical study is currently in process.
Following a Spanish Patent Application, a European Patent has been submitted at the OEPM (Spanish Patent and Trademark Office). In addition, regarding the use of I-SOL for COVID-19 treatment, another Spanish Patent Application has been submitted.
The proposed technology provides many benefits:
I-SOL has intrinsic biological activities without IFN-ß mediation.
I-SOL has shown antiviral activity against viruses relevant to human health, such as SARS-CoV2, human immunodeficiency virus (HIV), respiratory syncytial virus (RSV), and human metapneumovirus (MNV).
I-SOL shows a good safety profile in the tested models.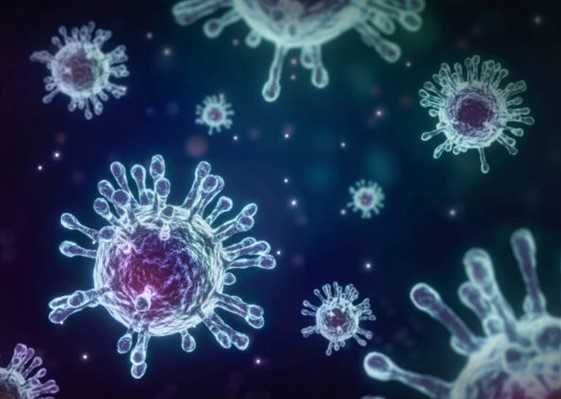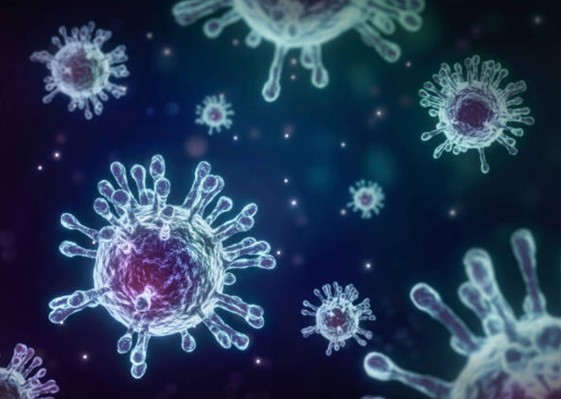 The represented institution is looking for a collaboration that leads to commercial exploitation of the presented invention.
Institution:Biomedical Research Institute of Málaga and Nanomedicine Platform (IBIMA Plataforma BIONAND)
TRL: 3-4
Protection status: Patent Application and PCT Extension
Contact: Noelia Mas / noelia@viromii.com