Precise virus detection and identification have become a necessity in our society on a global scale. Currently, techniques such as reverse transcription polymerase chain reaction (RT-qPCR) and antigen/antibody complexes detection are the most used to detect viruses. Nevertheless, they all present certain disadvantages, for example, the high cost of RT-qPCR or the lower sensitivity of antigen testing. These obstacles have created a necessity to develop alternative techniques that can provide better efficiency.

In this context, Researchers from the Institute for Integrative Systems Biology (I2SysBio), a joint centre belonging to the Spanish National Research Council (CSIC), and the University of Valencia (UV), have developed a novel CRISPR-Cas9-based technology capable of detecting genetic material from different viruses.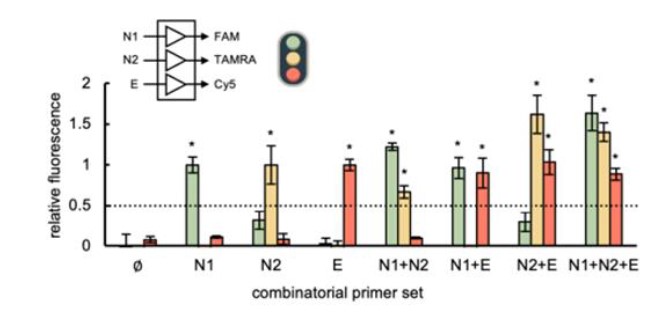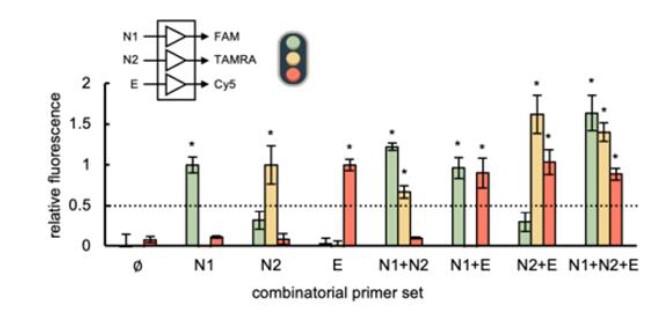 The developed technique offers improved specificity and precision compared with currently used methods, being easily adaptable to different viruses associated with humans, animals, or plants. The multiplexed detection has been tested through different experiments using samples from patients infected with SARS-CoV-2 with successful results. It has also proven effective in the simultaneous in vitro detection of three viruses that belong to the coronavirus family. The detection of other viruses using this technology, is currently being evaluated.
A European Patent Application has been submitted in 2022 at the Spanish Patent and Trademark Office. The proposed technology provides many benefits:
Multiplexed technology that allows the detection of various DNA or RNA sequences belonging to different viruses. Both types of nucleic acids are analysed separately.
Versatile technique, able to detect viruses associated with humans, animals, or plants via the design of tailored gRNAs that target specific sequences.
Rapid virus detection and easy identification of each target sequence using different fluorescence channels.
Easy to scale, with the possibility to develop strips that allow the detection of specific viruses and can be used in situ.
The represented institution is looking for a collaboration that leads to commercial exploitation of the presented invention.
Institution: Institute for Integrative Systems Biology (I2SysBio) from the Spanish National Research Council (CSIC) and the University of Valencia (UV)
TRL: 3-4
Protection status: European Patent Application
Contact: Noelia Mas / noelia@viromii.com