FowApp allows the measurement of relevant parameters for the life cycle assessment of floating wind farms, without requiring any additional tools. It is a simple and easy-to-use software that can be configured with variable levels of input details, built specifically for the floating wind industry. It works with a high level of detail, retrieving different valuable metrics for the whole life cycle of the project.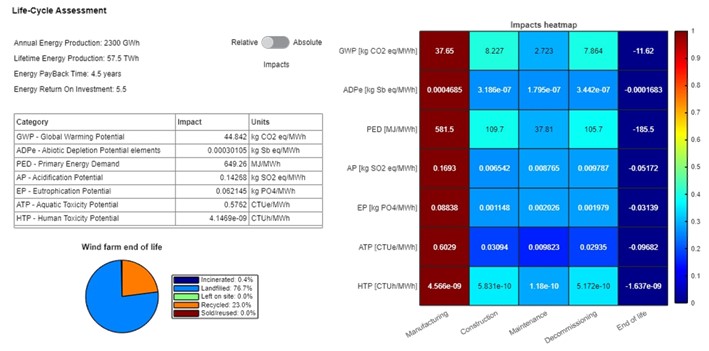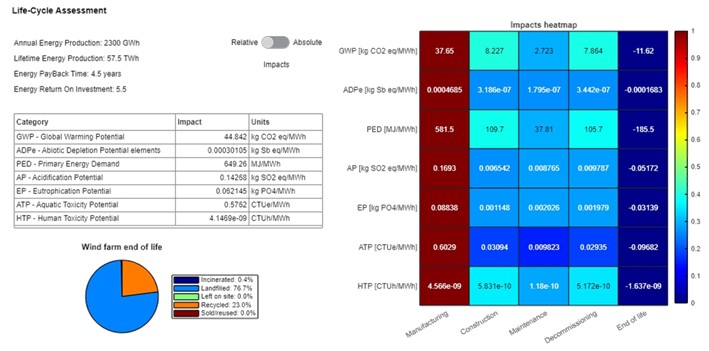 FowApp provides detailed metrics regarding the following parameters of floating wind farms:
AEP: Annual Energy Production
LCC: Life-Cycle Costs
LCOE: Levelized Cost Of Energy
LCA: Life-Cycle Assessment
Therefore, it is a helpful tool for early project development, technology assessment, environmental impact evaluation and performance analysis.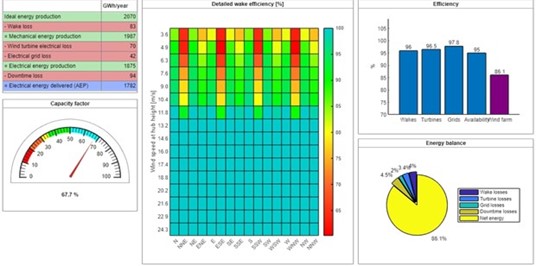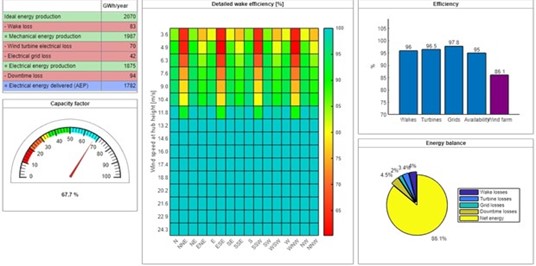 Characteristics:
User-friendly interface, easy to use
Integrated software solution
Detailed outputs for different stages of the wind farm life cycle
7 different impact categories available for LCA assessment
Support for any number of transformer substations
The represented institution is looking for a collaboration that leads to commercial exploitation of the presented invention.
Institution: IREC (Institut de Recerca en Energía de Catalunya), 
XRE4S (R+D+I Network Energy for Society) 
TRL: 6-7
Contact: Pablo Lago / pablo@viromii.com